CuBIC 3G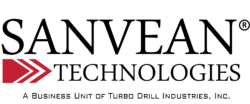 DRILLING DYNAMICS
DATA RECORDER
CuBIC® compact drilling dynamics data recorder from Sanvean Technologies is designed to be embedded into existing drilling tools at any point within the BHA to provide shock, vibration, RPM, and temperature measurements without adding additional length or connections. 
With multiple wells now being drilled from one pad, and multiple pads in close proximity, the data gathered from CuBIC embedded drilling dynamics sensors can be used
for optimizing drilling parameters, BHAs, and bits through various formations. Merged downhole and surface measurements enhance the post-run decision-making process by giving an actual account of downhole drilling conditions (these downhole drilling dynamic conditions cannot be precisely evaluated and quantified from surface measurements only).
This information can lead to the generation of precise roadmaps to allow the operator a full understanding of the drilling dynamics being experienced downhole. The level of detail recorded at the embedded sensor is far superior to the drill string feedback measured at surface from the rig acquisition system. Additionally, drilling dynamics sensor data can be used for "mapping" the field, condition-based monitoring of downhole equipment, and post-mortem analysis of downhole failures.

APPLICATIONS
Cost-effective design for utilization on every well
Drilling tool failure root cause identification
Bit MSE and UCS computation using "at-point" downhole measurements
Identification of high-frequency torsional oscillations
String and at-bit carrier sub options available
FEATURES
Compact and rugged design
3-Axis lateral, axis and torsional vibration movements
Provides at-point measurements at the point-of-interest within BHA and bit (i.e. at-bit and above motor power section) in all hole sizes, including slim-hole
Mounted on the outside diameter of equipment to measure actual accelerations that can influence drilling efficiency and equipment damages
Simple and easy-to-read data output report allows for quick decisions on parameters or BHA changes
High-temperature version (175°C/347°F)
BENEFITS
Cost effective for use in every bit and BHA
No additional BHA length or BHA connections. No added risks.
Can be embedded into existing BHA tools and bits
Automatic trigger on/off with RPM on/off - no additional personnel required
Fast memory download for rapid data delivery and turn-around times
Aids in the generation of precise parameter road maps to improve drilling efficiencies and reduce well costs
SPECIFICATIONS
Carrier Sub   

✓

Embedded into Existing Equipment

✓

Tool Sizes

4 3/4" to 9 5/8"

3-Axis Vibration

-16G to +16G (+/- 10mG)

Vibration Sample Rate

25-100 HZ

Vibration Record

Sequential

3-Axis Shock

-200G to +200G (+/- 100mG)

Shock Sample Rate

800Hz

Gyro RPM

+/-330 RPM

Gyro Sample Rate

20 Hz

Gyro RPM Record

Sequential

Temperature

Standard - 150°C (302°F)
High Temp. - 175°C (347°F)

Pressure Rating

15,000 PSI

Battery Life

Up to 200 hours
GameChanger Viewer
GameChanger Viewer is a PC-based drilling dynamics log viewing package. The package has been designed for quick and easy viewing of CuBIC, CuBIC PuK and EDR data. GameChanger Viewer makes data analysis easier by allowing zoom in and out of the tracks and traces.
The example below illustrates a typical data-set from GameChanger Viewer.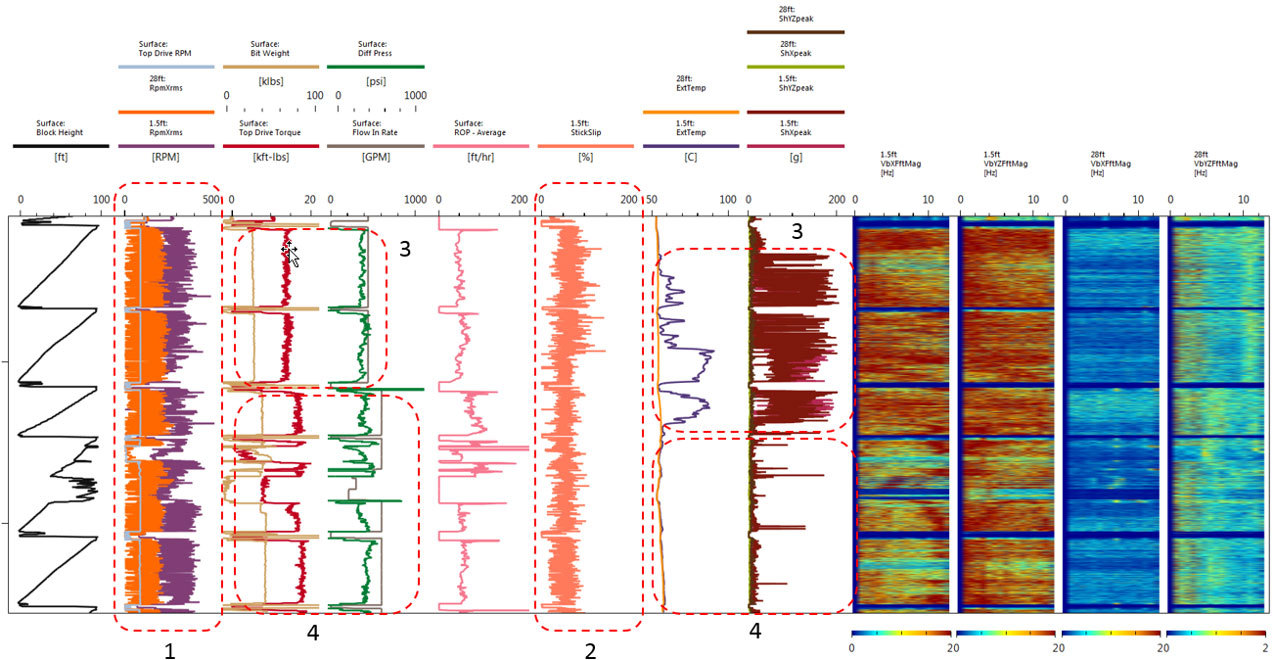 UTILIZATION
CuBIC and CuBIC PuK can be embedded into all Scout Downhole products.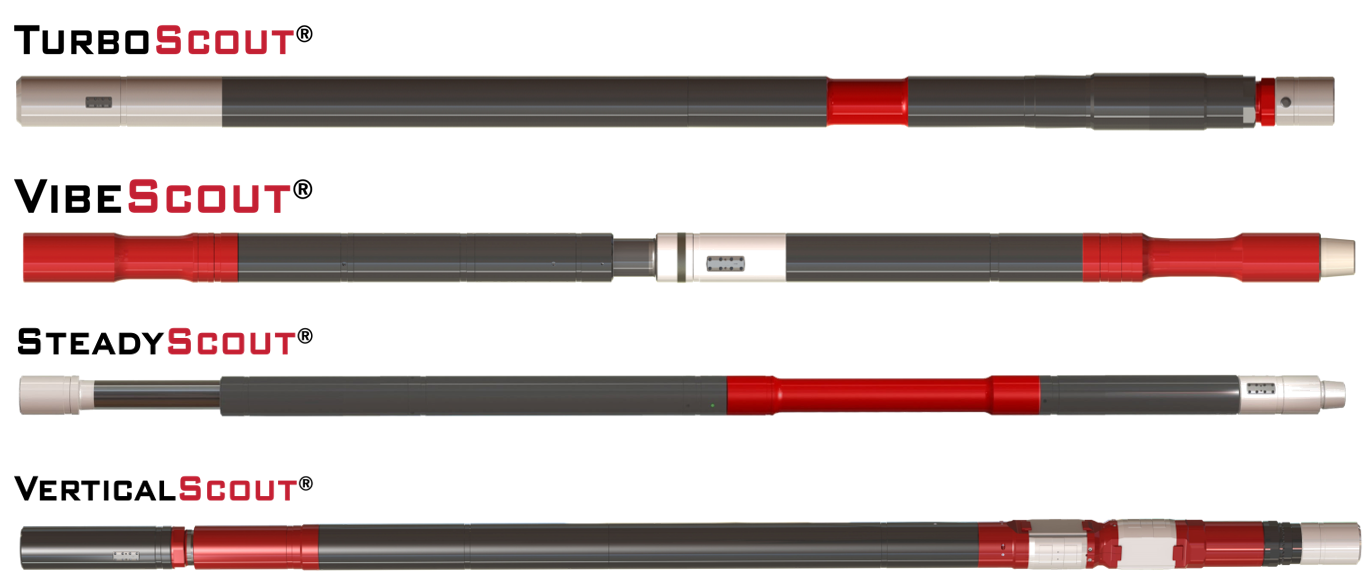 CuBIC and CuBIC PuK can also be mounted in carrier subs for placement anywhere in the BHA and string.
More information on accelerating the learning curve with CuBIC.