Rotary Steerable Scout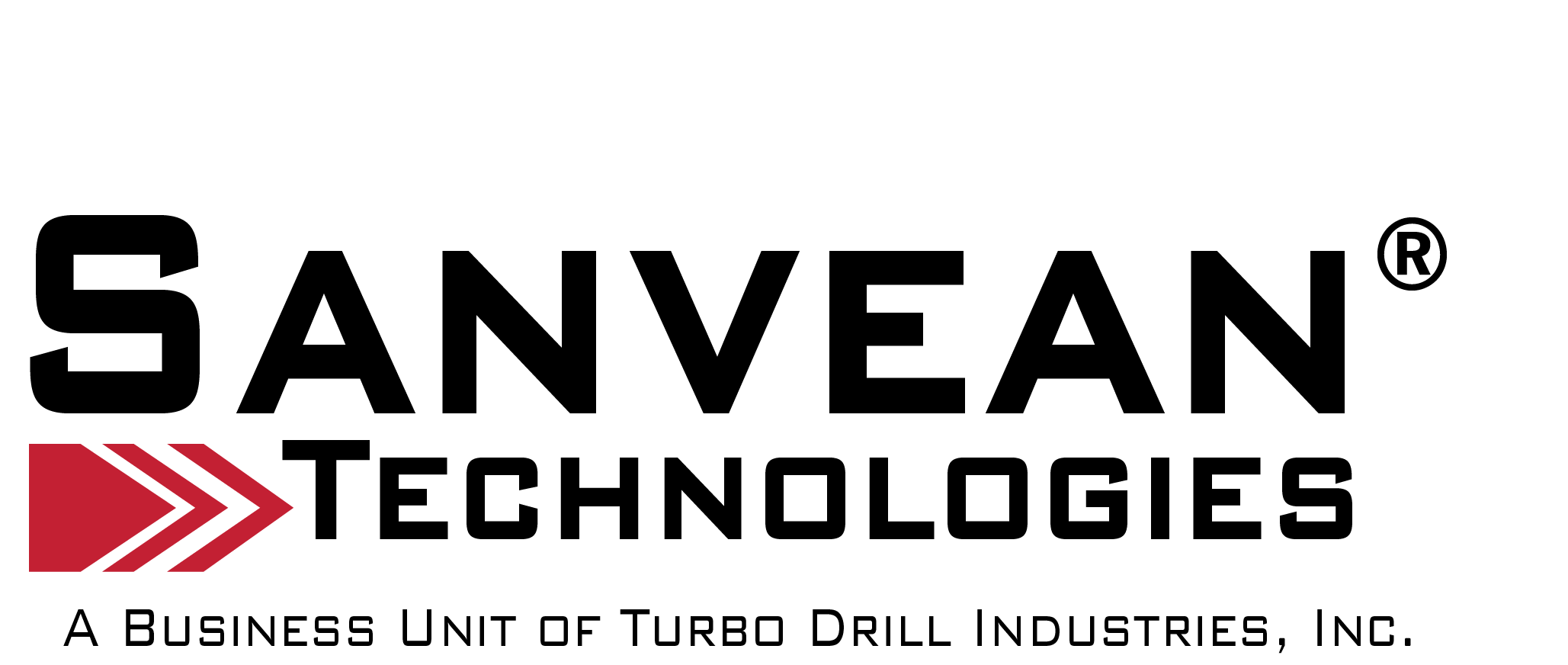 Designed and Constructed for Land-Based Drilling Operations
In partnership with Turbo Drill Industries, Sanvean Technologies has redefined the approach of rotary steerable design and construction. Rotary Steerable Scout®is an advancement of Scout Downhole's Vertical Scout, the only commercially proven mechanical vertical drilling tool in the oil and gas industry. Vertical Scout is a cost-effective tool with high reliability and over 4 million feet drilled globally, and an ideal platform to change the economics of rotary steerable systems for land-based drilling operations.
Rotary Steerable Scout is a digitally controlled, mud-operated, push-the-bit system capable of drilling vertical, nudge, tangent, and lateral wellbores. Providing full steering control while rotating, the system is designed to deliver high-quality wellbores.
High reliability, consistent directional performance, on-bottom downlinks, inclination, and azimuth hold modes combined with high rates of penetration are the standard for Rotary Steerable Scout. Bringing all these components together at a competitive operating, service, and lost-in-hole rate, Rotary Steerable Scout is ready to change the economics of rotary steerable drilling in North America Land.
Rotary Steerable Scout is currently in the advanced development stage and has successfully drilled wells in North Texas, West Texas, New Mexico, Oklahoma, and Wyoming.

FEATURES
• On-bottom downlink communication with real-time downhole and surface confirmation
• Slow-rotating steering housing for improved bit stability and longer bit life
• Hold inclination and azimuth
• Embedded high-frequency drilling dynamics sensors

BENEFITS
• Accurate directional control with continuous drill string rotation
• Improved well delivery time and cost
• Lower LIH cost compared to other RSS
• Can be run with Scout Downhole's Steady Torque (HFTO Isolation tool)

Rotary Steerable Scout® is available through Scout Downhole, our rental division, and from Scout Drilling Technologies, our full-service directional drilling division.
Download Technical Data Sheet