Vertical Scout

Mechanical Rotary Steerable System
The Vertical Scout is a fully mechanical, vertical rotary steerable system. Its unique design ensures the system autonomously seeks verticality as soon as wellbore deviation is encountered, without the requirement for any surface commands.
The Vertical Scout is suitable for any vertical application where challenging drilling conditions exist, such as consolidated formations, highly dipped formations or salt zones. It will ensure a smooth vertical wellbore can be achieved while maximizing ROP. 
Applications:
Vertical drilling
Areas with highly dipped formations
High-temperature wells
Saltwater disposal wells 
Hole sizes 6″- 26″
Benefits:
Cost-effective mechanical vertical control
Full surface rotation, no sliding required
Can be run with positive displacement motors
Smoother wellbore compared to steerable motor
Download Technical Data Sheet
PERFORMANCE
Reliable vertical inclination control.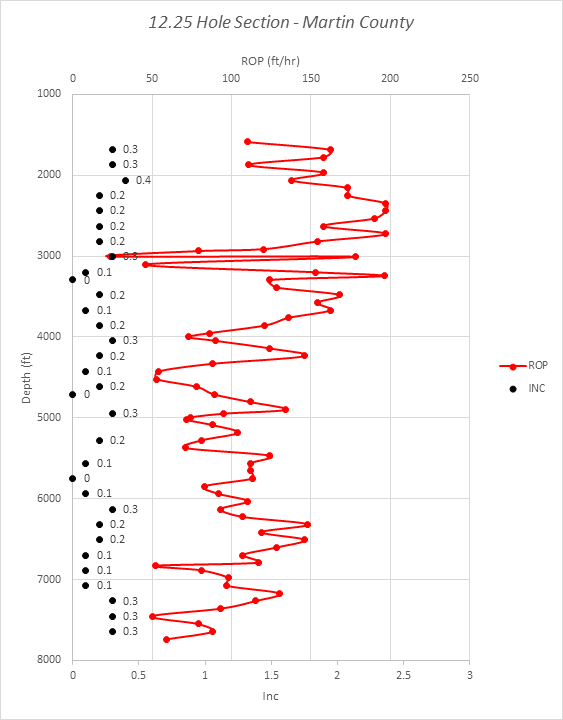 Vertical Scout can be fitted with CuBIC® embedded drilling dynamics sensors from Sanvean Technologies for post-run performance evaluation. See Drilling Dynamics Data Recorder under product offerings.